*sigh* Cancer SUCKS!!! What else can I say? Once again one of our new family members in this dumb cancer world has received bad news. Charlie will be 3 next month. He has AML just like Kennedy. He and his mom and dad have been here for a LONG time... Charlie is 77 days post transplant and his Leukemia has returned. Due to other treatments he has been going through, his body cannot handle the toxicity of more chemo. Chad and Kim, Charlie's parents, were given 2 options: either do nothing and let the Leukemia take over or try an antibody that is supposed to attack only the leukemia cells, pray like never before that he goes back into remission and then give him a "boost" of cells from his donor.
Charlie needs a miracle. The whole family does. Please keep Charlie, his parents, and his little sister Kaylond in your prayers. You can visit their page at
carepages.com
and put in the name CharliePorter. Tell them Kennedy sent you. If you haven't registered at care pages, you'll have to sign up for a free account.
We're praying guys... always!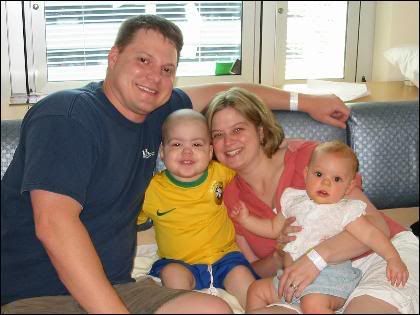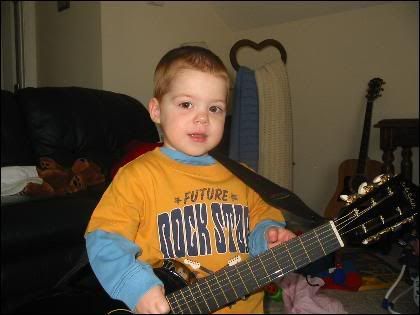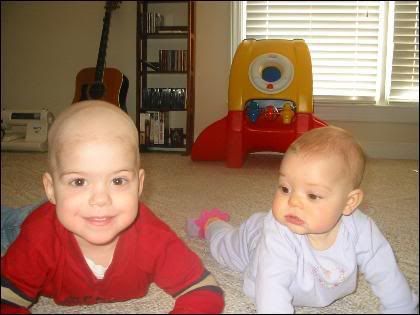 PS Don't forget Cody Myers and his family as well!!