Kennedy has always had bangs since she was very tiny. Then of course once she started chemo she lost all her hair and I waited for the day I could cut her bangs again. Then of course she had her halo on so I couldn't really do bangs then because her hair would wrap around the pins.
So tonight I gave her a bath and decided it was time for bangs again! I'm the worst hair cutter in the world, but I think she looks cute anyway! ;)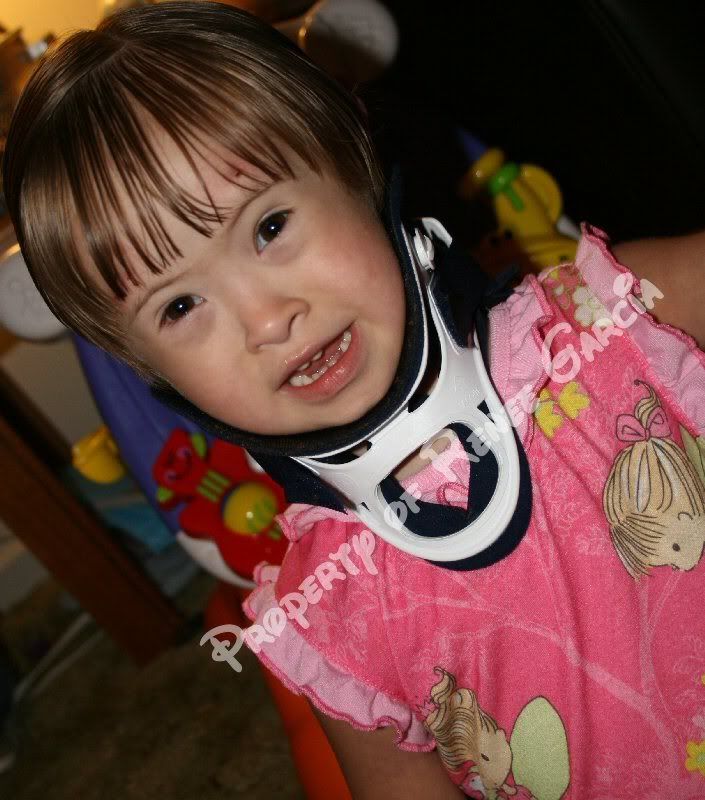 Sweet Girl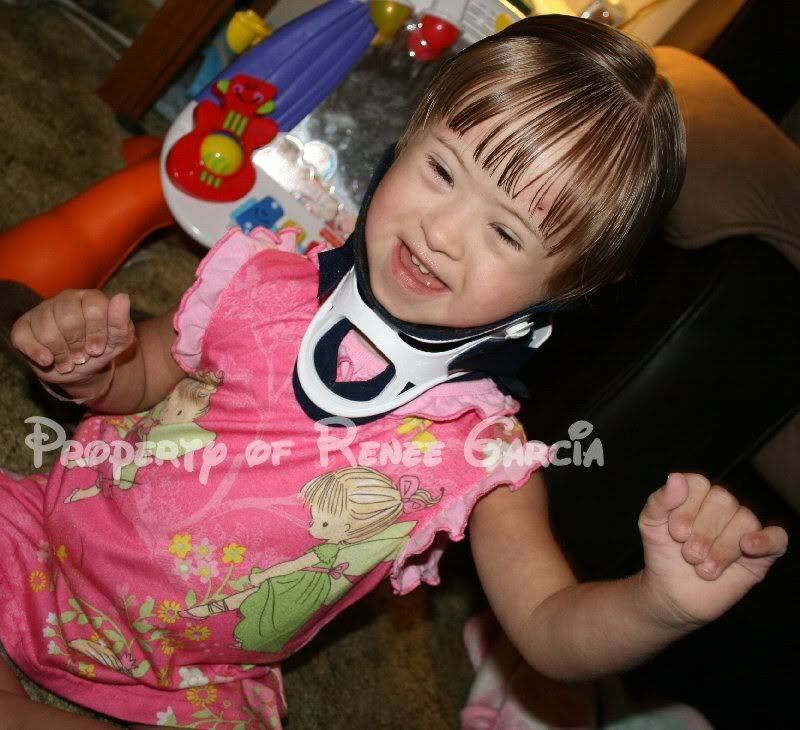 Dancing!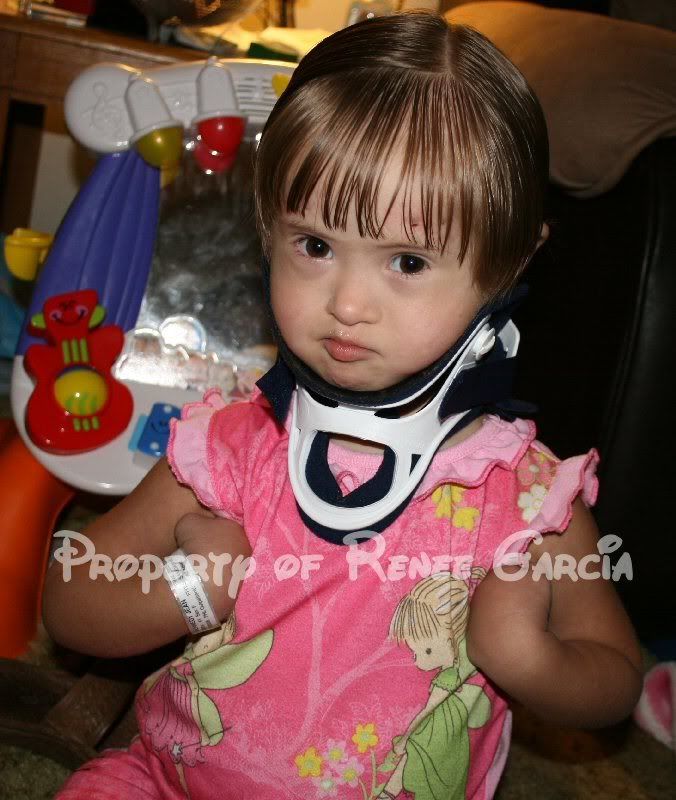 She's saying, "FINE!" and trying SO hard not to smile! :)



Telling me she's FOUR!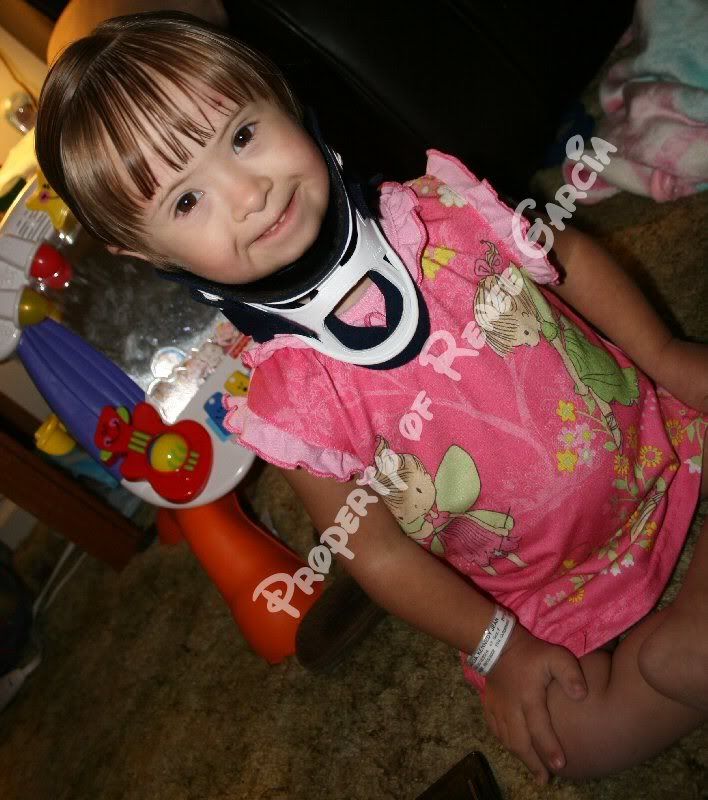 Love that smile!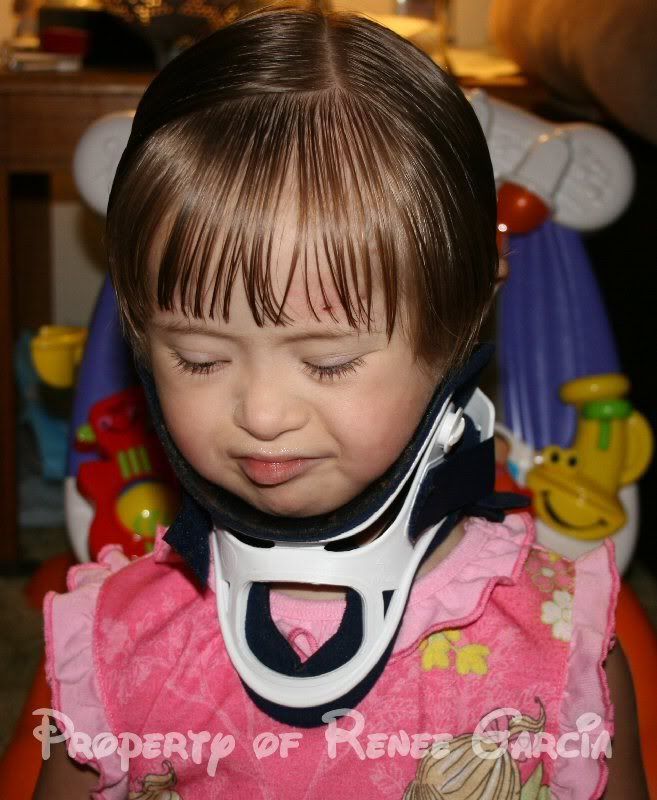 Look at those eyelashes!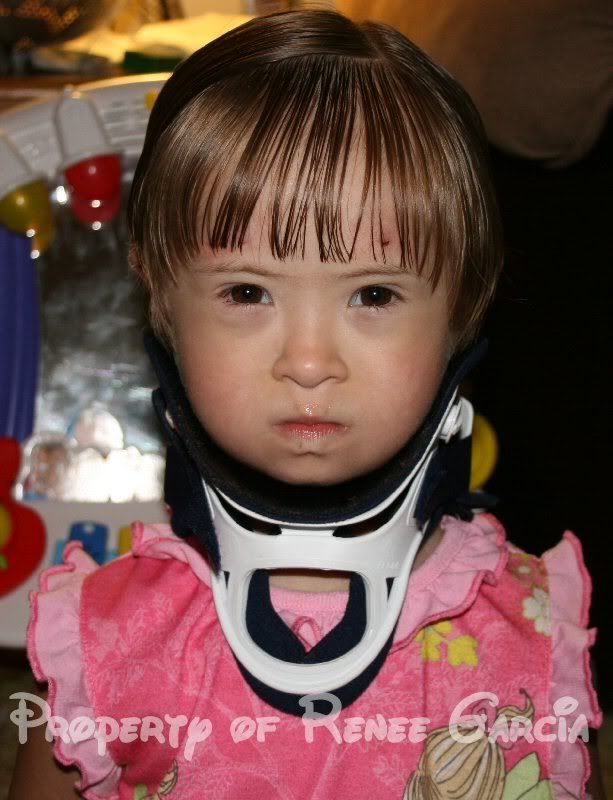 How can you NOT love that face?! :)