I know, I know, you've already seen these pictures, BUT Shabby Apple is having a Picture Princess Contest, and who better to win than my little Sincess!?!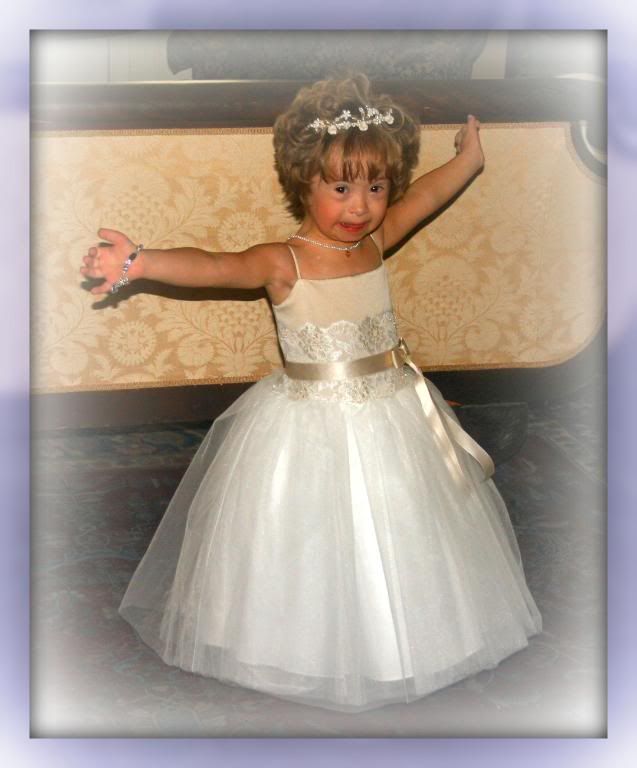 Kennedy would make the perfect Shabby Apple Sincess... (uh... I mean PRincess). She has style, she has attitude, and I'm pretty sure she already thinks she's royalty! On top of that, how great would it be to let the world see that girls with Down syndrome can be princesses, too!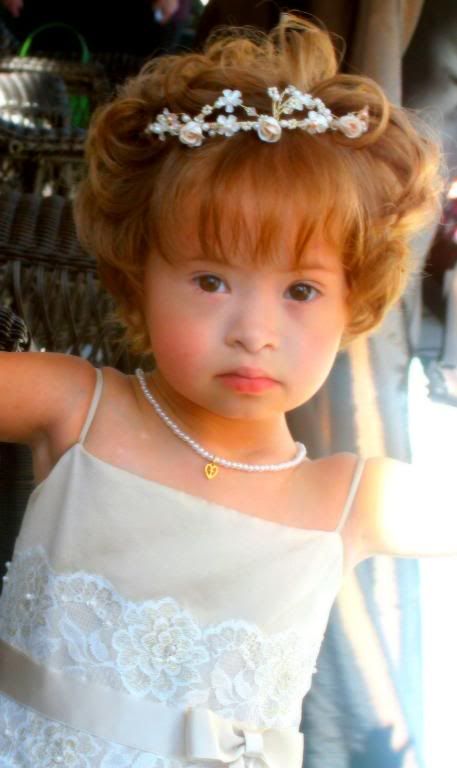 I think Kennedy would look adorable in this China Doll Dress, don't you? This Sonny & Cher Dress is adorable as well!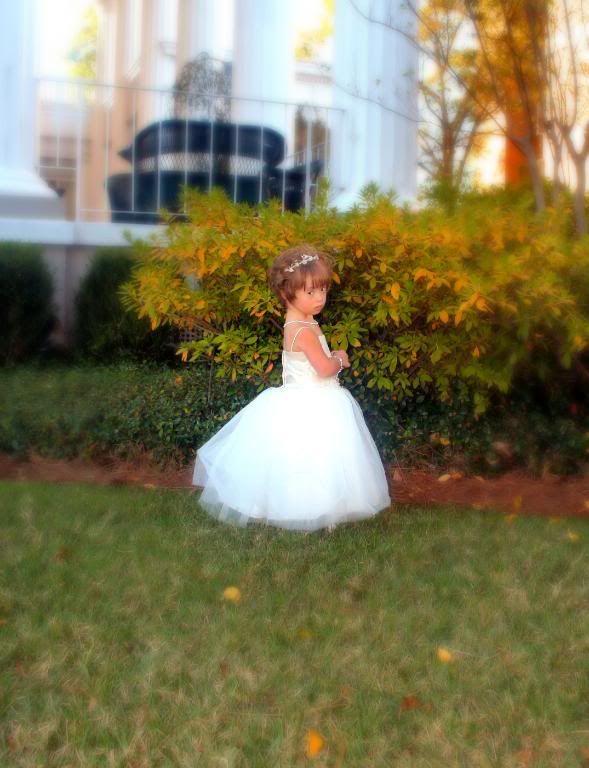 If Kennedy wins she gets to be the next Shabby Apple Model! She will receive the entire Shabby Baby Spring Wardrobe and will be used in the Summer 2009 Photo Shoot. She will also be featured on the Shabby Baby Website and all promotional materials!

If you decide to enter YOUR little Princess, be sure to let me know so I can check out the pictures! :)