On Monday we went to the Magic Kingdom. We walked and walked and walked. Kameron wasn't too into the characters at first but towards the end he started going to visit them. Keeghan loved all the rides! He didn't go on the Tea Cups because he was throwing a fit at the time, but he loved Small World and Dumbo and lots of the other ones. I think he's going to be our thrill seeker!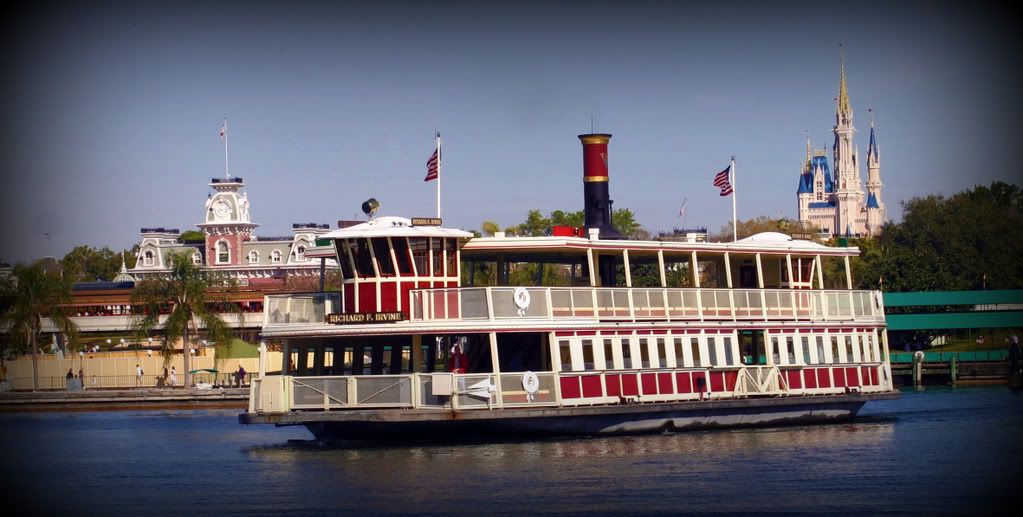 The boat coming to take us to the Kingdom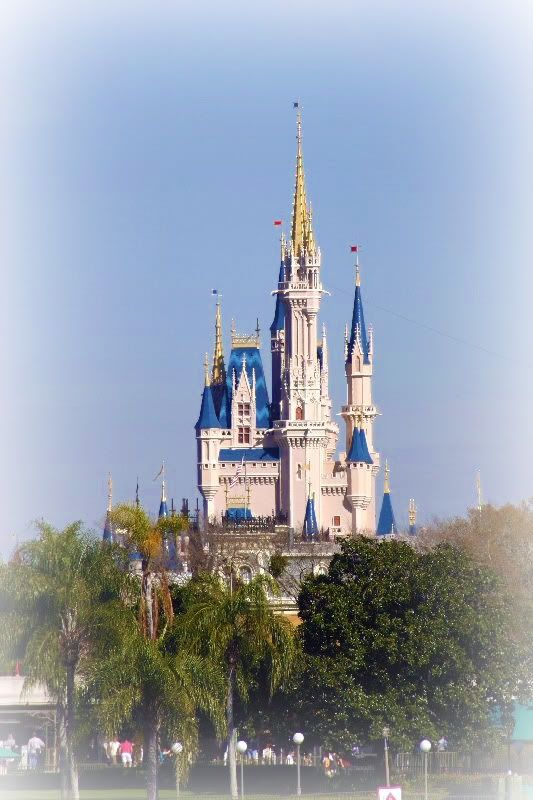 There it IS!!!!



What are we going to do first?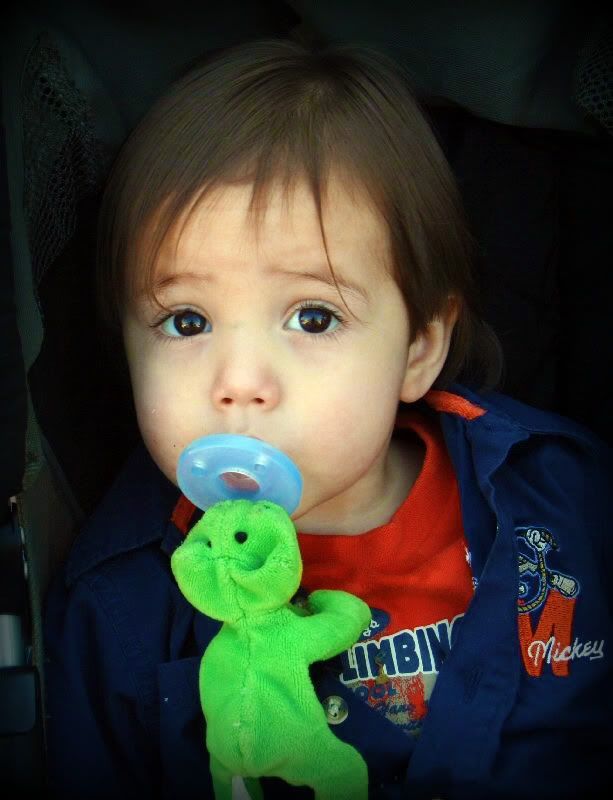 If you don't watch it, I'll scream. Again.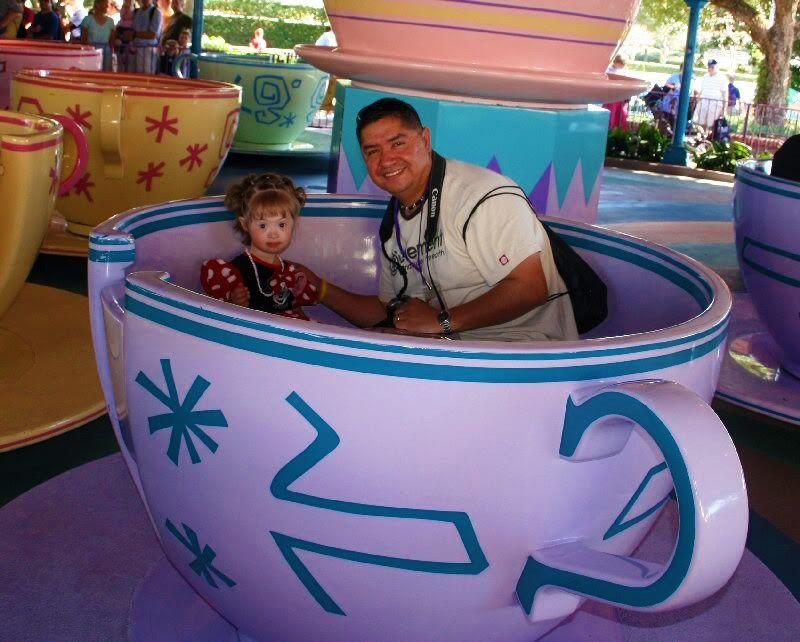 Kenn and Daddy on the Teacups!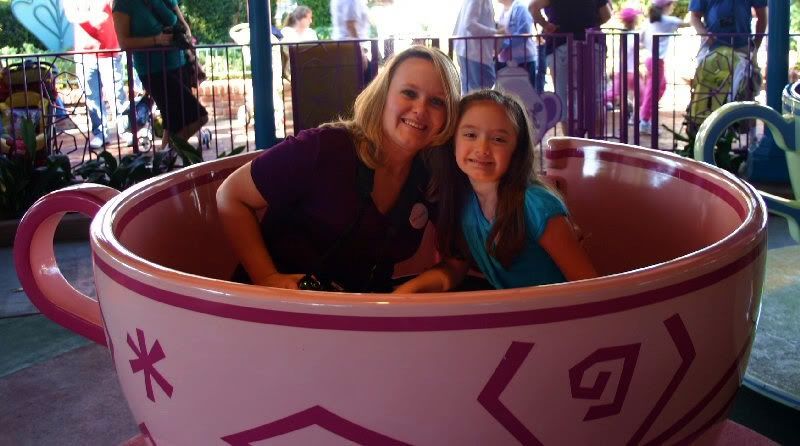 Mom and Kass... we wanted to go FAST!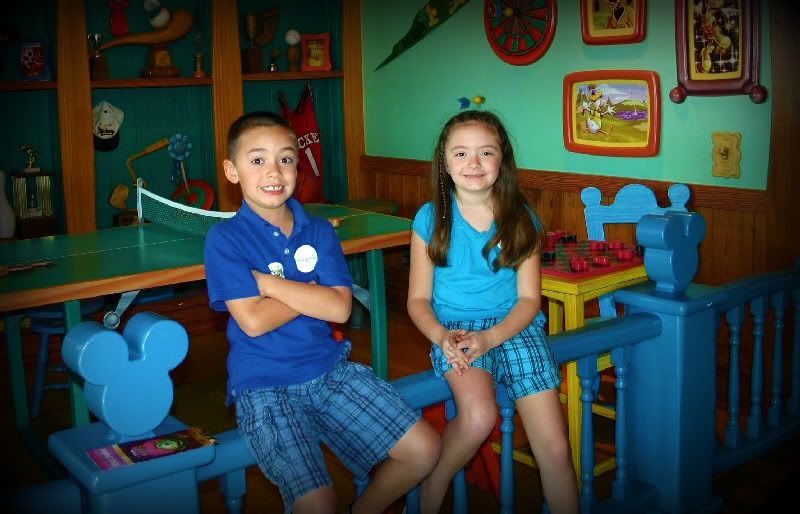 Kass and Kam at Mickey's house.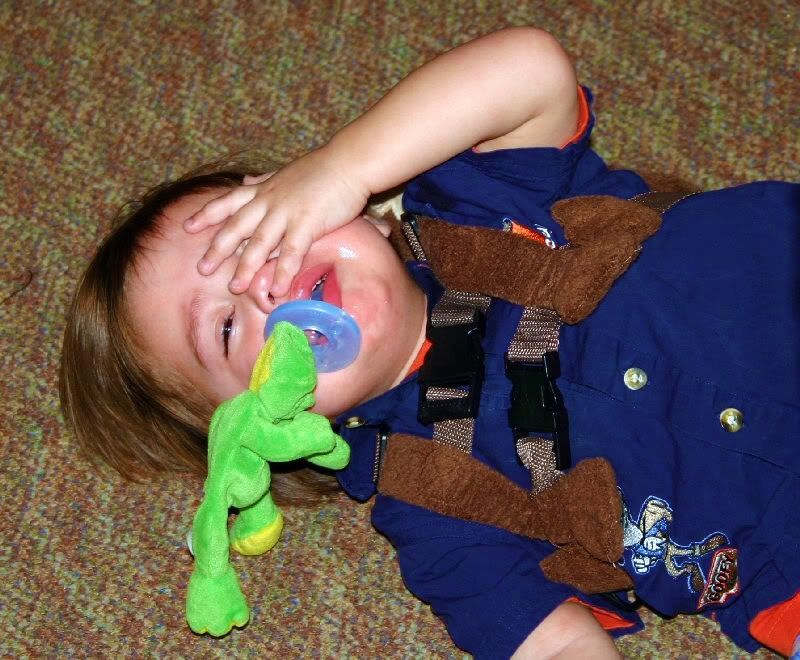 I warned you.
More Magic Kingdom Pictures coming soon!