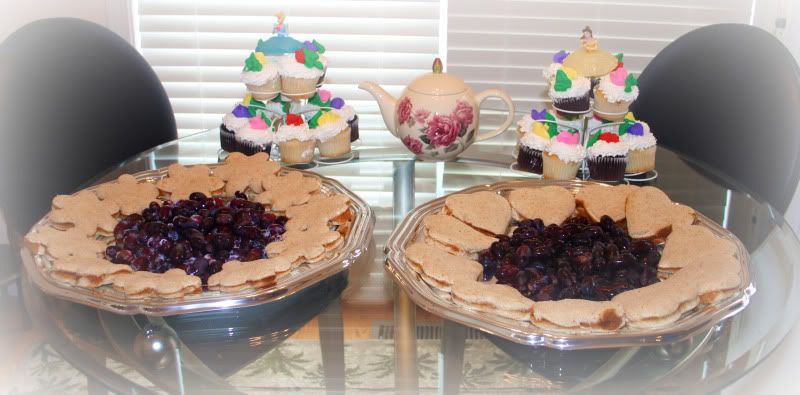 The Royal Feast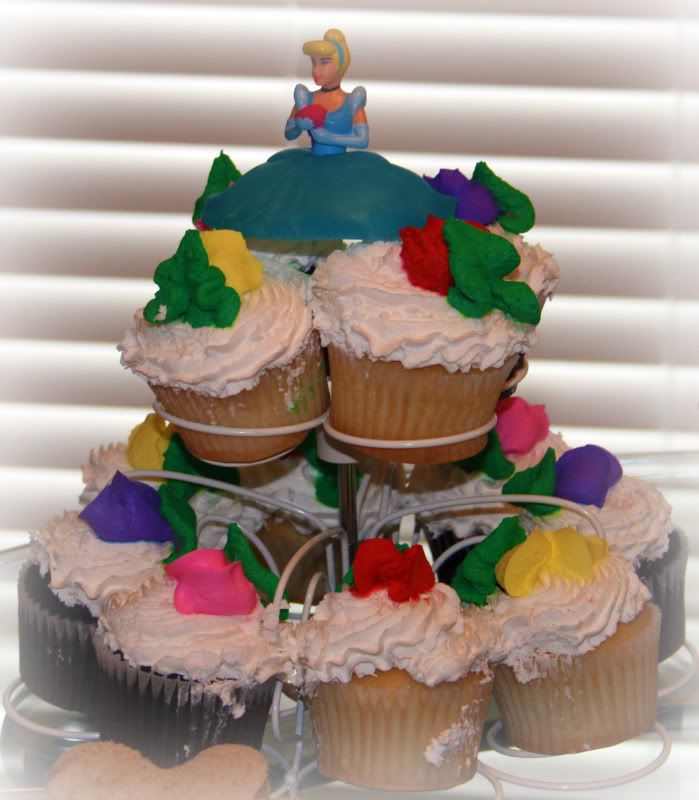 A tower of princess cupcakes
(I see some fingerprint marks I think)



The royal teapot



The royal heart and flower shaped tea sandwiches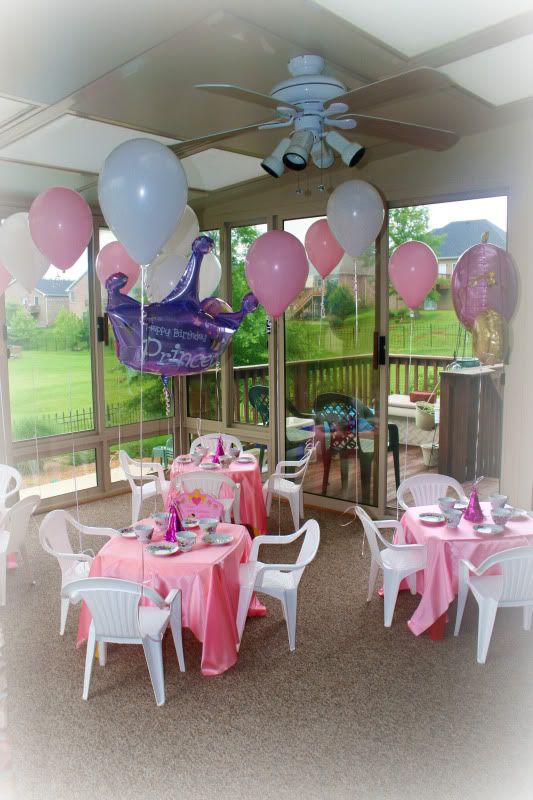 The royal tearoom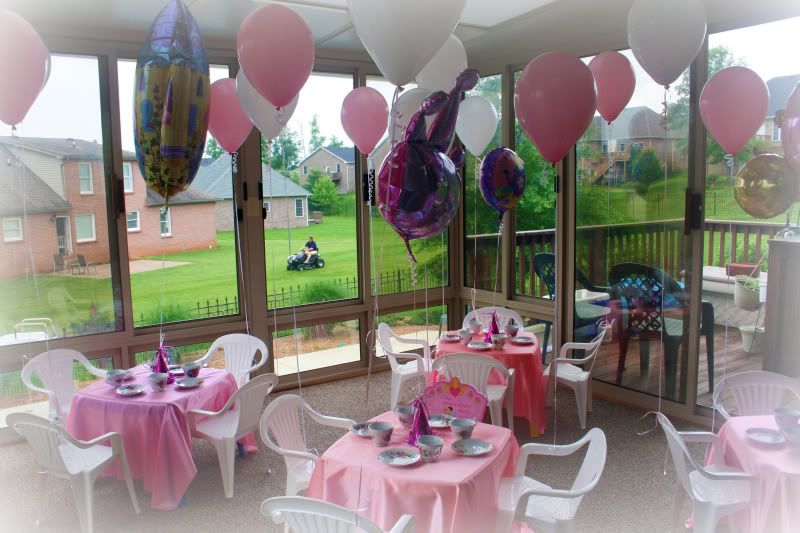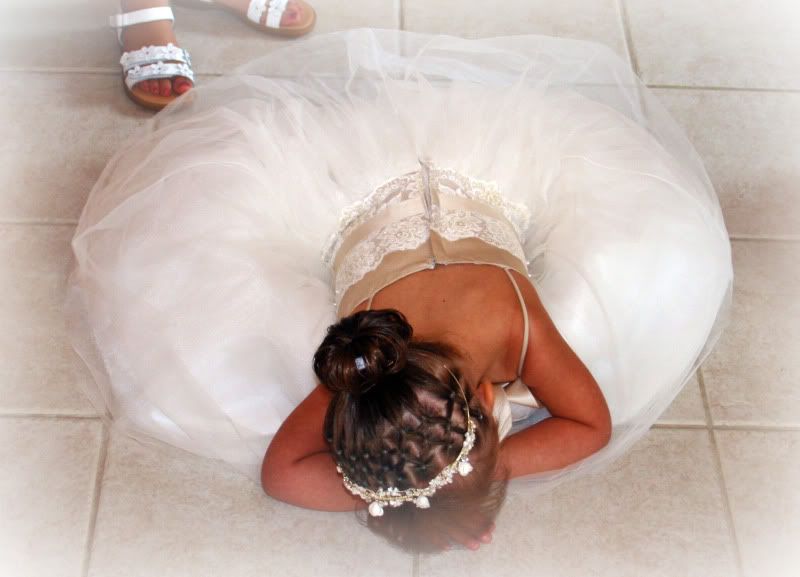 The Sincess having a slight anxiety attack before her party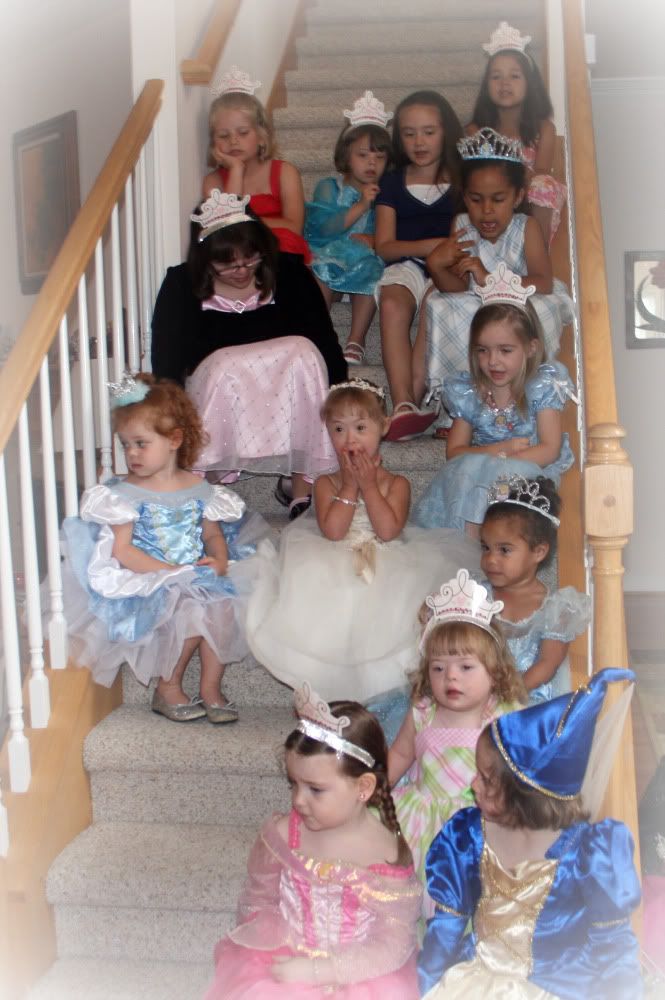 A royal portrait... a couple princesses escaped at the bottom...



Princesses Olivia, Hannah and Sarah waiting for the feast to begin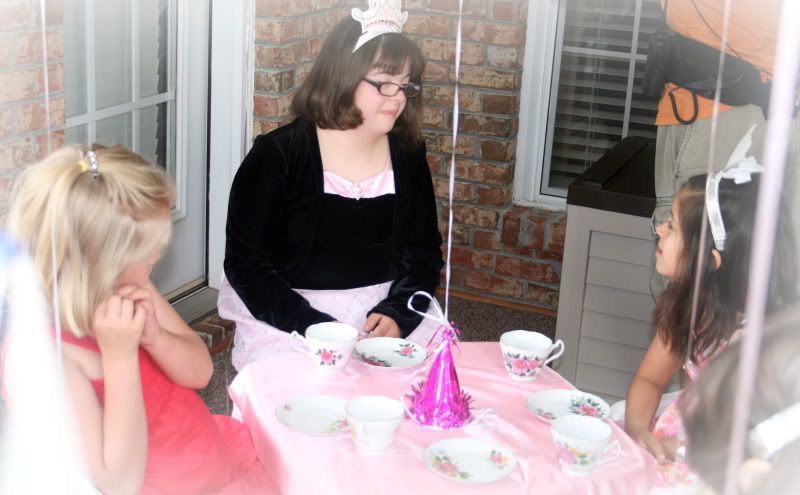 Princesses Hannah, Tess and Mikayla having a chat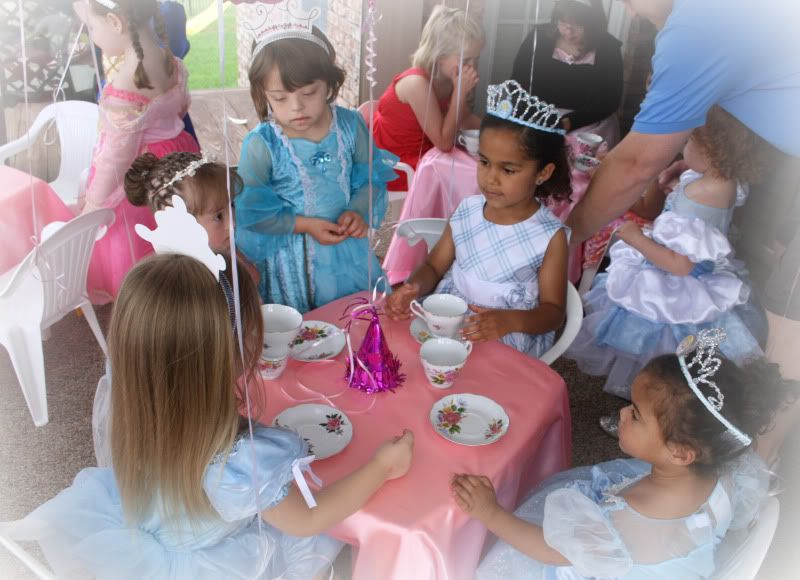 Princesses Autumn, Kennedy, Hope, Alexa and Ella patiently waiting for tea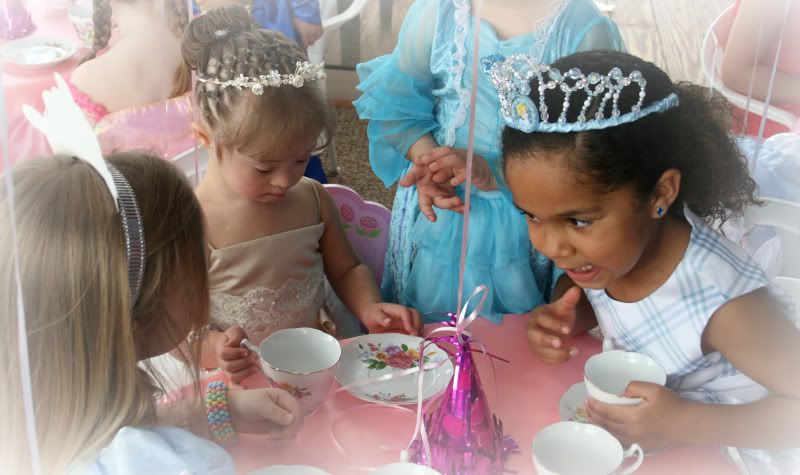 Princesses Autumn and Alexa sharing some princess gossip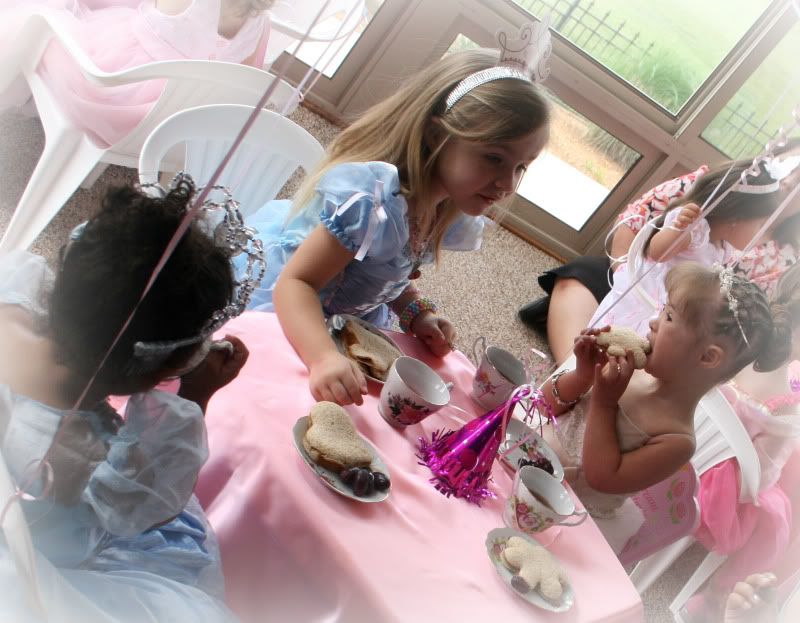 Time for the royal feast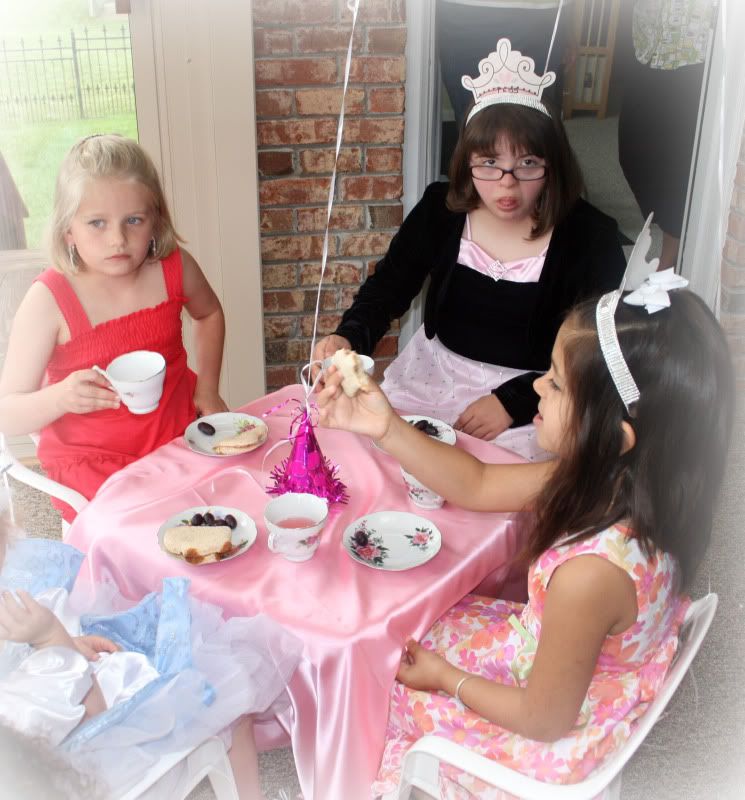 Princesses Hannah, Tess and Mikayla enjoying some food and drink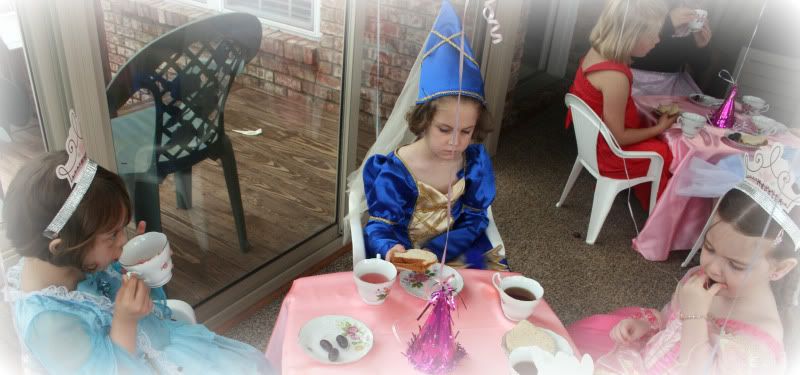 Princesses Hope, Mary Grace & Maddie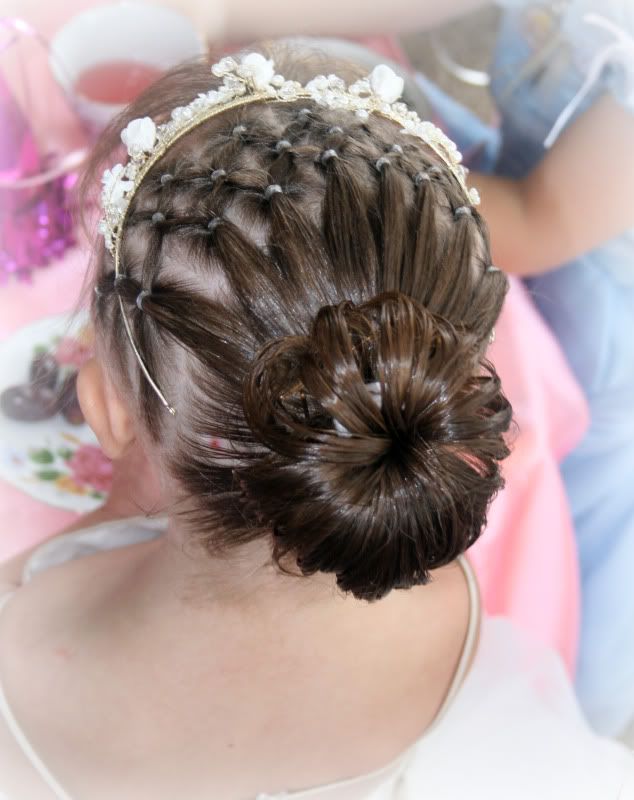 Princess Kennedy's royal hairdo



Princess Kennedy drinking some tea
(Notice the pinky sticking out!)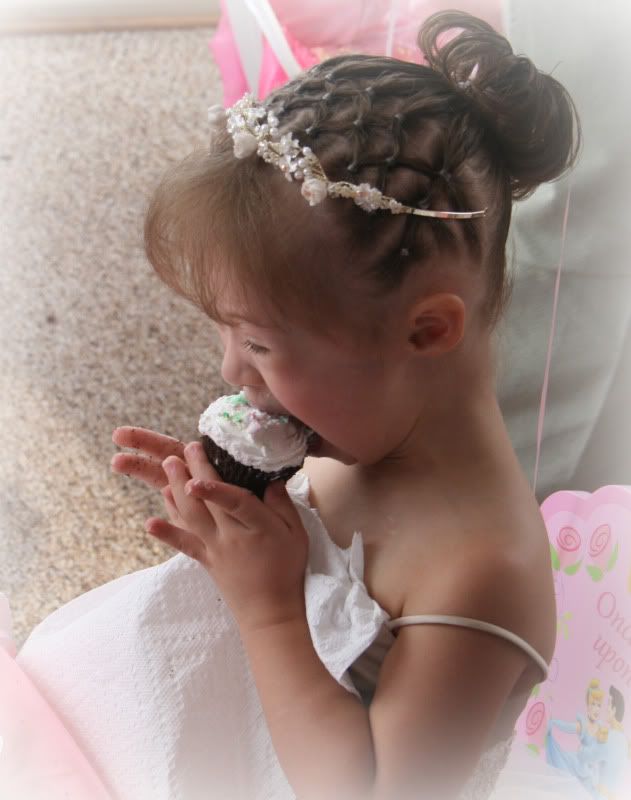 Mmmm YUMMY!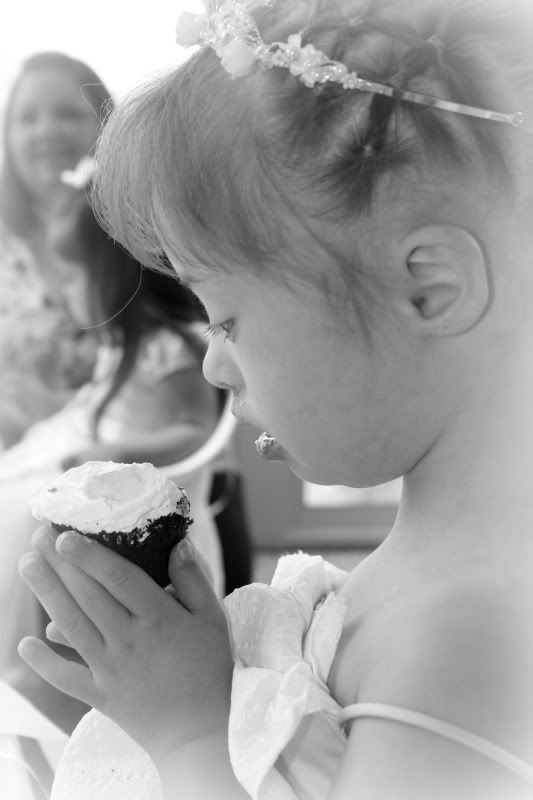 Blowing out the candle



Is there something on my face?



Present time!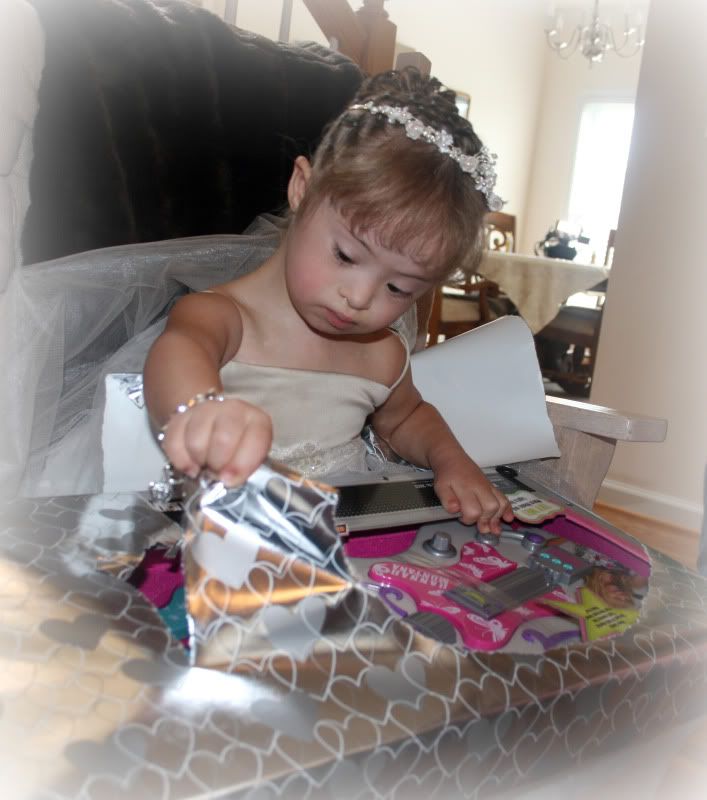 What's in here?



The Royal Presents... fit for a Sincess

Come back soon to check for more Sincess pictures!!!