We hope you all have a wonderful day!! The kids will be going trick-or-treating with grandma tonight. I am sure they are spending their day dreaming of all the candy they can dive into tonight! I'm sure grandma is telling them that the tootsie rolls are HERS! :)
Here are some pictures of the kids from a couple weeks ago at their schools' Fall Festival. These are the same costumes they will be wearing tonight... Have fun kids and stay WARM!!! We love you SO much!!!
You've got a friend in me...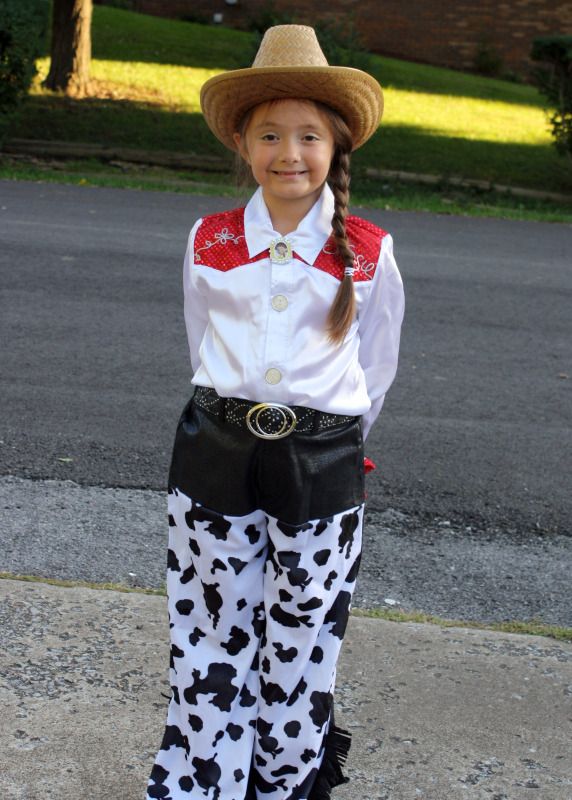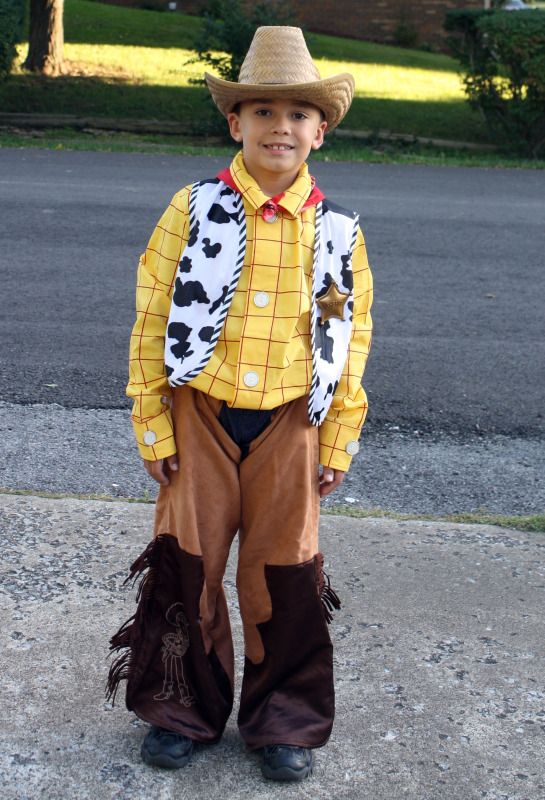 Beauty and the Beast...